AMTA Board of Directors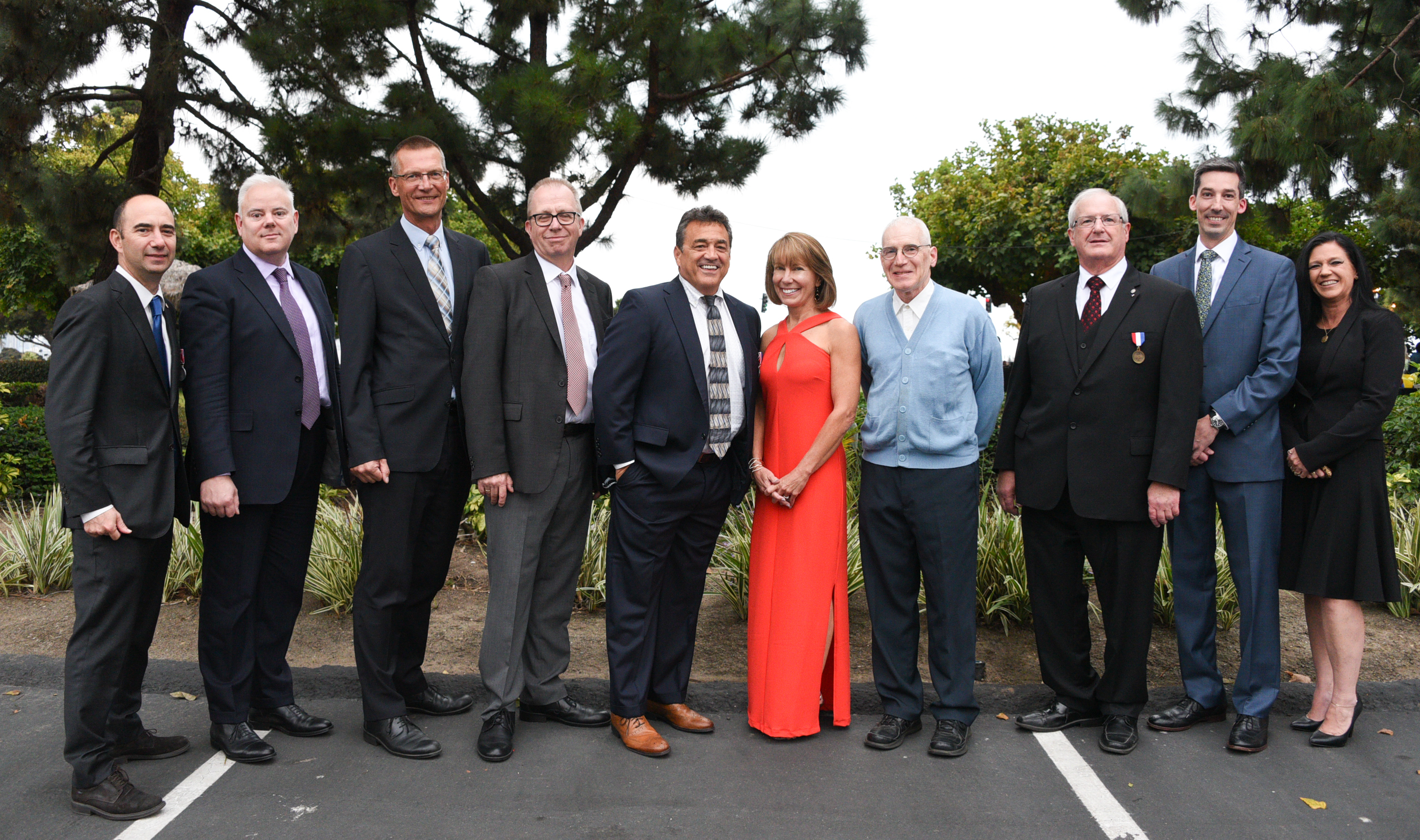 Pictured in photo from left to right: Manuel sierra Castañer, Stuart Gregson, Dirk Heberling, Christer Larsson, Donnie Gray, Kim Hassett, Mike Francis, Ed Urbanik, Jeffrey Bean, Michelle Taylor
The 2019 AMTA Board of Directors offices and office holders are:
President : Donnie Gray
Vice President: Christer Larsson
Secretary: Ed Urbanik
Treasurer: Stuart Gregson
Technical Coordinator: Jeffrey Bean
Meeting Coordinator: Michelle Taylor
Current Year AMTA Host: Kim Hassett
AMTA 2020 Board of Directors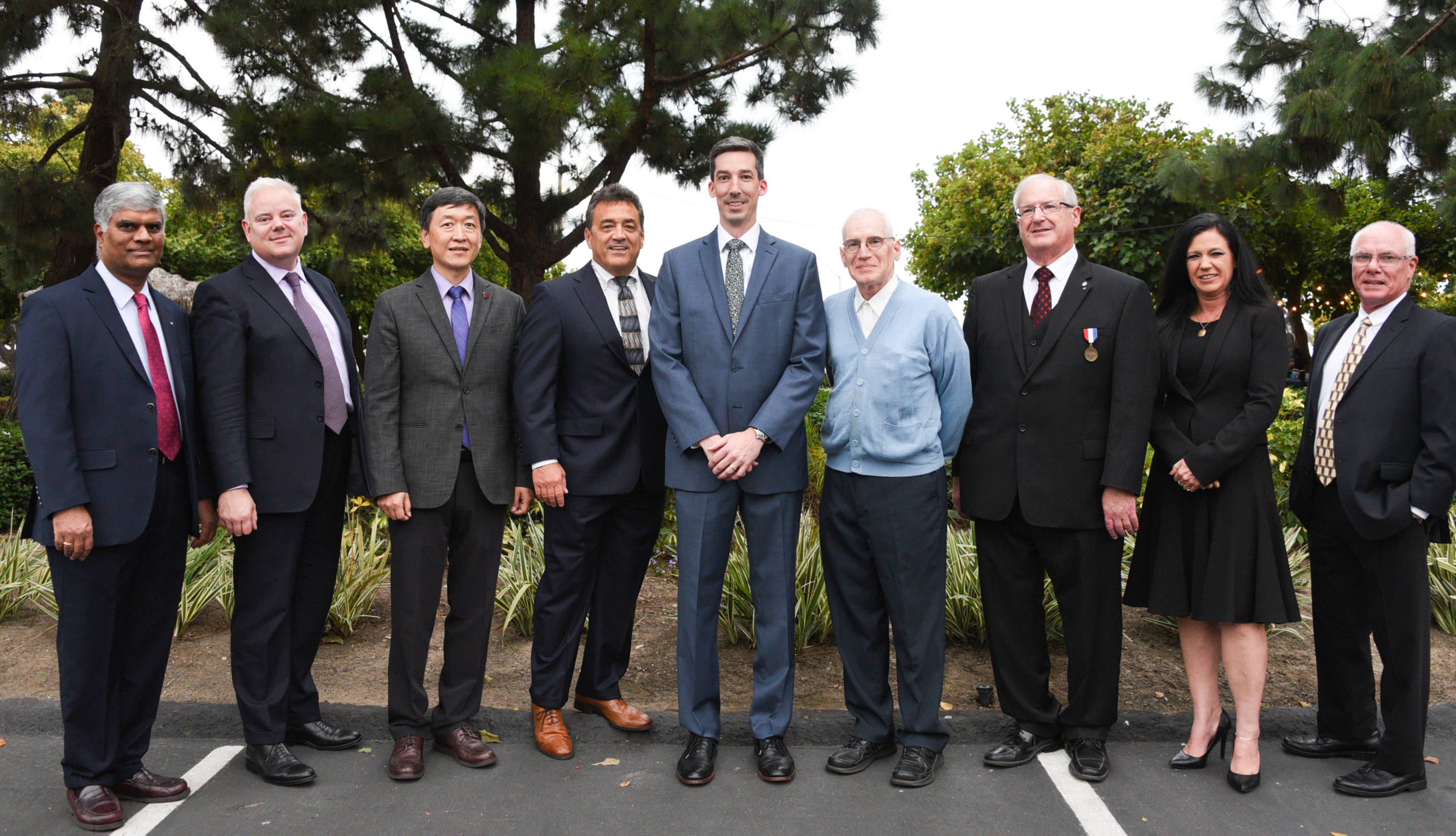 Pictured in photo from left to right: CJ Reddy (Technical Coordinator), Stuart Gregson (Treasurer), Zhong Chen (Secretary), Donnie Gray (Past President), Jeffrey Bean (President), Mike Francis (Sr. Advisor), Ed Urbanik (Vice President), Michelle Taylor (Meeting Coordinator), Joe Mallon (2020 Host)
---
The Board of Directors is supported by a team of AMTA members with the following positions:
Past President: Dirk Heberling
Senior Advisor: Mike Francis
Historian: Jeff Guerrieri
Photographer: Jeff Way
European Liaison: Manuel sierra Castañer
Financial Advisor: David Pinnell
Member News

AMTA News

AMTA papers are now included in IEEE Xplore (for those that granted permission).

Event News

Share your AMTA 2019 memories! Click HERE to upload photos to the online photo share site.

Missed AMTA 2019? Catch-up on all the conference news with the AMTA 2019 Mobile App. Get it HERE.