Join AMTA
The Antenna Measurement Techniques Association (AMTA) was formed in 1979, and incorporated in the state of Georgia, USA on March 10, 1989 as a non-profit professional organization open to individuals with an interest in antenna measurements.
Areas of interest include:
Measurement facilities

Unique or innovative measurement techniques

Test instrumentation and systems

Radar Cross Section (RCS) measurements

Compact range design and evaluation

Near-field techniques and their applications

Practical aspects of measurement problems and their solutions
Members come from a variety of backgrounds including industry, government, and educational institutions, and from many countries around the world. Membership has steadily grown from 30 in 1979 to about 500 members today.
The primary activity of AMTA is its annual symposium and business meeting. The symposium is generally one full week, usually held in October or November of each year, and attracts some 500 attendees. Approximately 100 technical papers are presented covering a wide range of antenna and RCS measurement techniques and technology advances. The papers are available on CD and online in the archival database. Tours of local measurement facilities also are arranged and are generally conducted on the last day of the symposium. The symposium also offers vendors the opportunity to exhibit their latest offerings in hardware, systems, and services.
In addition to the annual symposium and exhibition, AMTA hosts smaller, regional events each year throughout the United States on various aspects of antenna measurement. To read more about these events, click here.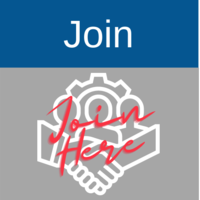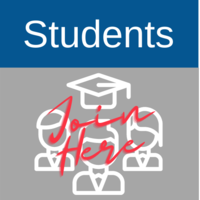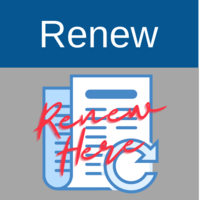 Member News

Meet your AMTA 2023 Board of Directors

---

We're please to announce the AMTA 2022 Best Paper Winners

---

We are sad to share the news of the passing of Dr. Jesper Hansen. Please click here for his remembrance.

---

If you don't recall your login credentials or AMTA number - PLEASE DO NOT CREATE A NEW PROFILE AS THIS CAUSES SEVERAL ISSUES.

Forgot your password: Click the Reset Password link and a reset link will be sent to your email. For security purposes, AMTA staff cannot view passwords.
Don't remember your username? Please email info@amta.org and provide your name and contact information. We'll respond with your username within one business day. For most, your email will be your user ID.
Has your email changed? Please email info@amta.org with your name and new email. We'll update your existing record and respond within one business day.

If your membership has lapsed, you may renew your membership here.

---

! Have you opted into the AMTA listserv? GDPR and CASL anti-spam legislation requires that an individual opt into marketing messages. To make sure you're included on all AMTA communications, log in and go to Profile < Settings < Email Settings < Confirm the setting is set to Yes.

AMTA News

The AMTA Board of Directors would like to welcome the newest AMTA Node - the Australian Node!

Event News

Announcing Fourth AMTA Webinar: Single-Cut Phaseless Near-Field Measurements (May 25, 2023 | 11:00 AM- Noon Eastern Time)

---

Thank You to All Who Contributed to the Success of the AMTA 2023 Regional Event! [Read the wrap-up email]

---

The AMTA 2023 Website is now LIVE! Click HERE to watch the promotional video and learn about next year exciting Symposium in Seattle.

---

Beware Event & Hotel Phishing Schemes - CLICK HERE