Joe Pape: In Remembrance
Joe Pape
1941 - 2021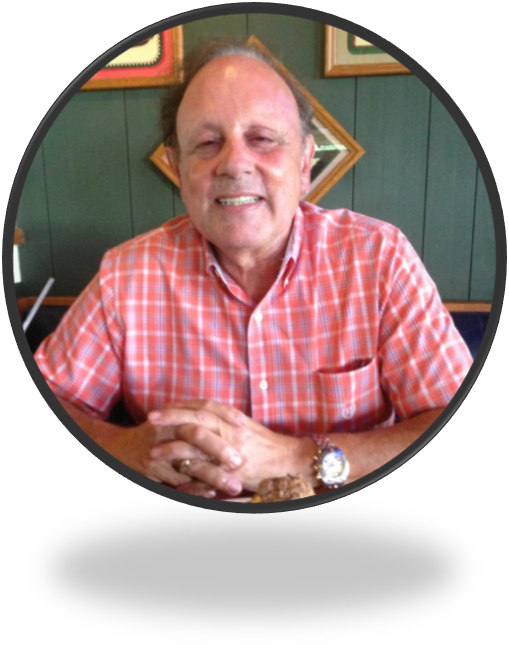 Joe Pape, "the Father of AMTA", passed away on September 20, 2021. Joe was the prime mover in organizing and establishing the Antenna Measurement Techniques Association (AMTA). In 1978, Joe held several organizing committee meetings across the US with the goal of forming a Scientific-Atlanta users group. However, it became clear that a broader organization, dedicated to state-of-the-art antenna measurements, was needed. Joe got strongly behind this, and as a result, AMTA's first meeting was held in Atlanta, GA in the fall of 1979. Joe's constant support and efforts were the major reason for AMTA's early success.
As the Director of New Business Instrumentation (and later Vice President of Marketing) at Scientific-Atlanta, Joe encouraged the involvement of his field engineers and salespeople in AMTA. He authored or co-authored numerous papers. His employees considered that he was a warm and considerate boss. Joe listened to and appreciated his customers and worked hard to provide them superior solutions.
In 1994, Joe received AMTA's first Distinguished Service Award, and in 2012, he was the first recipient of AMTA's highest award: the Honorary Life Member Award.
Joe was born October 10, 1941. He was a US Air Force veteran of the Vietnam War. He is survived by his wife Karen and two sons, Joseph Edward Pape and Justin Harry Pape, four grandchildren and one great granddaughter.
Joe was a pleasure to know and will be greatly missed.
Mike Francis, AMTA Senior Advisor