The AMTA 2015 Conference Mobile App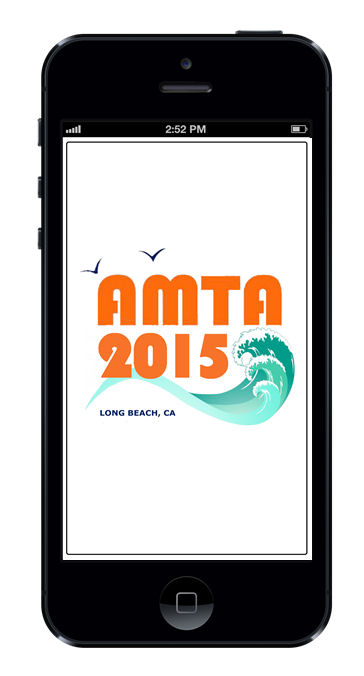 Stay up to date with the latest conference information. Download the AMTA 2105 mobile for free to your iPhone, iPad, or Android. From your mobile device, enter
https://
crowd.cc/s/9fuA
. If you use an Apple or Android device, you can also search for the app in the iTunes store or Play store (Keyword: AMTA 2015 event app).
Once installed, you'll have instant access to awesome features like:
•The full event schedule
•Contact info of other attendees
•Social sharing on Facebook, Twitter, and LinkedIn
•Detailed info about speakers, exhibitors, and sponsors
•Notifications of important activities, updates, and more
Login using your social media account or email address to create your own profile and connect with other attendees!
Have questions? Contact support@amta.org for assistance.