AMTA Long Beach Companion Tours 2015
Hollywood and Sunset Boulevard Tour ($65)
Monday, October 12
9:00 a.m. – 4:00 p.m.
Includes transportation, tour guide on bus, and $15 cash towards lunch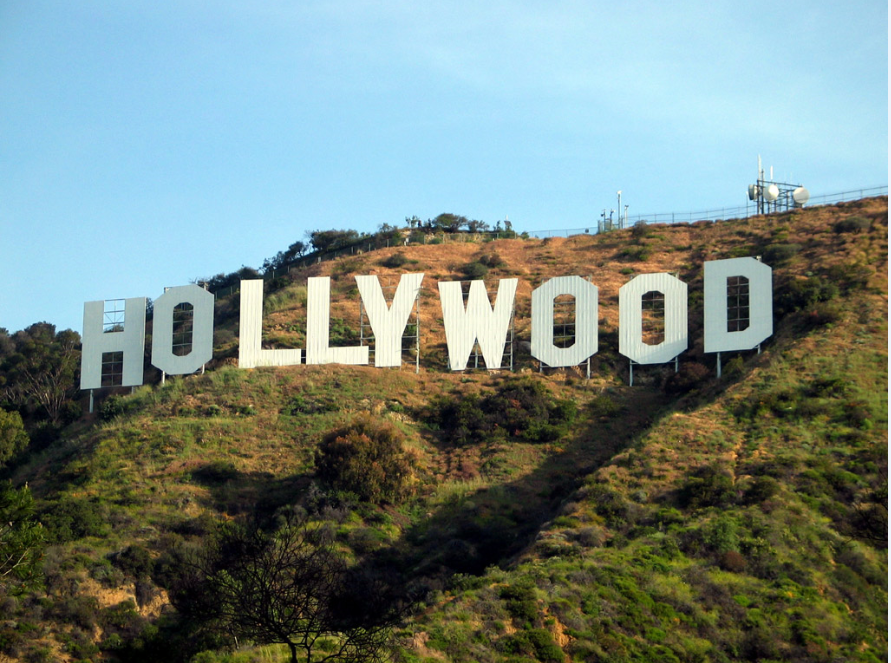 So many people would love to see in person what they have so often seen on television and film. For today, why not let YOU be the star, or better yet, maybe even meet one? Your tour will include Downtown L.A. from the Coliseum to the Cathedral; Hollywood Boulevard, including Grauman's Chinese Theater, the Hollywood Walk of Fame, Madame Tussauds, and the Dolby theater, home to the Academy Awards; Sunset Boulevard, with lunch at the legendary Mel's Drive-In (think Happy Days / American Graffiti); Rodeo Drive, where you'll rub shoulders with the rich and famous; and Venice Beach. By the time you return, you will truly have seen and experienced L.A. in a day!

The Huntington Library, Art Collections, and Botanical Gardens ($65)
Tuesday, October 13
9:00 a.m. – 3:30 p.m.
Includes transportation, tour guide on bus, and $15 cash towards lunch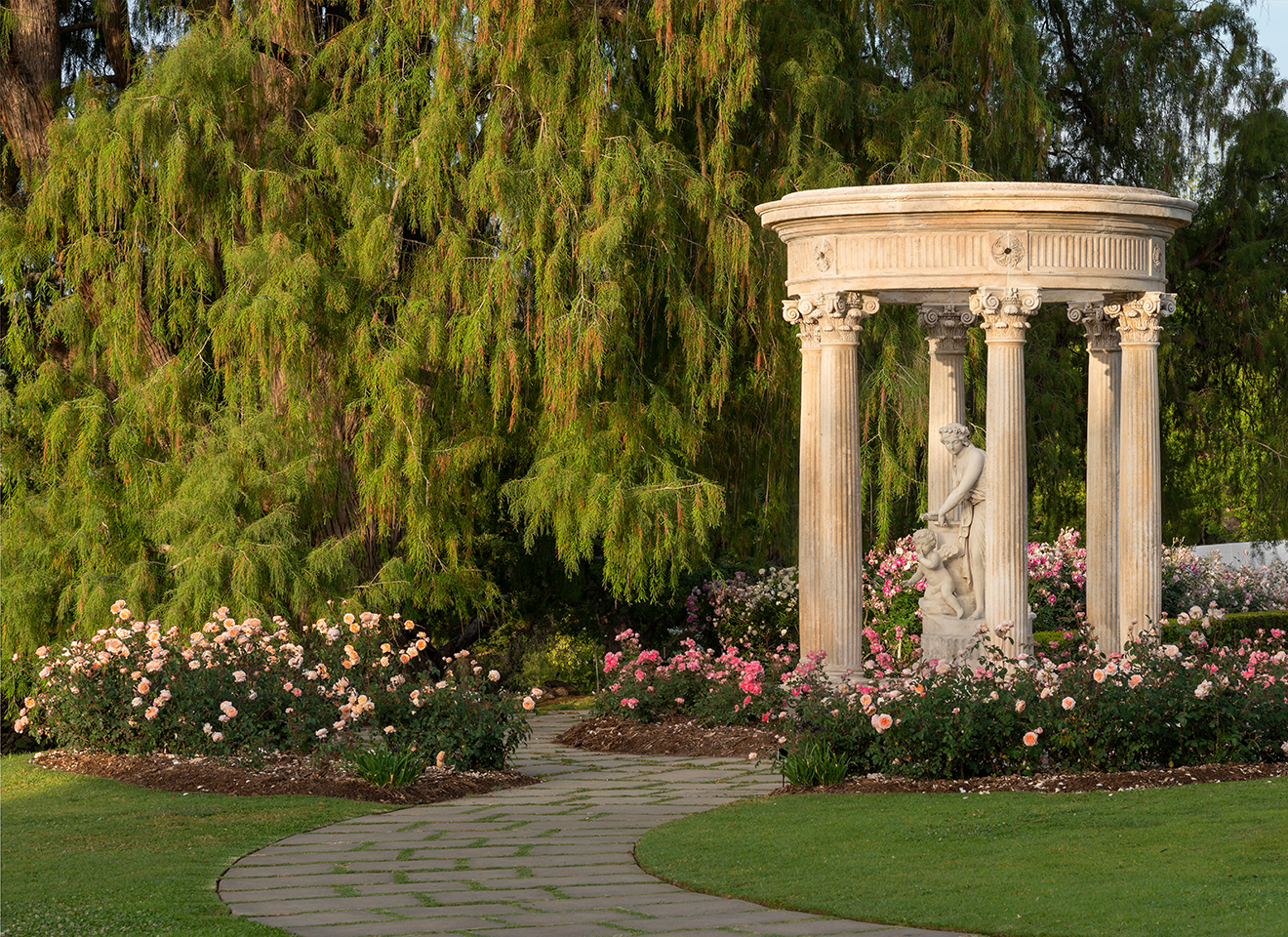 The Huntington Library began as a 600 acre ranch and became retired businessman Henry Huntington's rural home in 1911. His considerable interest in education, art, and beauty led him to develop a complex that now includes one of the finest research libraries, art collections, and botanical gardens in the world. Words cannot capture the beauty of the 650 works of art including Gainsborough's Blue Boy, and masterpieces by Joshua Reynolds and John Constable. After strolling the lovely botanical gardens, treat yourself to lunch in the tea room or garden cafe. Relax and enjoy. Your day at The Huntington will truly be a one-of-a-kind experience!

Long Beach City Tour ($60)
Wednesday, October 14
9:00 a.m. – 1:30 p.m.
Includes transportation, tour guide on bus, and lunch at Ports O' Call Restaurant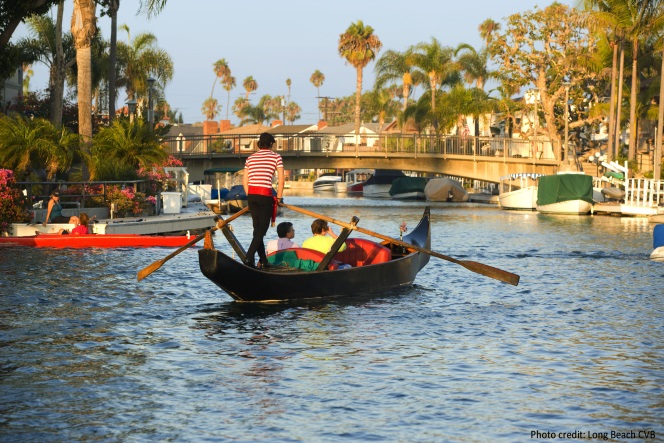 Not only will the weather be ideal, so will your day touring the city of Long Beach. There's so much to see! We'll enjoy unique photo ops as we visit a floating hotel, a glass church, and a bustling marine animal shelter. In between, we'll take a stroll along the canals of Naples, marvel at views from its highest natural landmark, and see the largest seaports anywhere in North America. Bring your hat, your sunglasses, and your camera. You're sure to need all three as you spend an enjoyable day out and about in the city.
Santa Monica and the Getty Center Tour ($65)
Thursday, October 15
9:00 a.m. – 3:30 p.m.
Includes transportation, tour guide on bus, and $15 cash towards lunch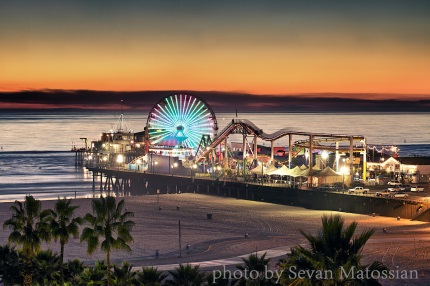 Santa Monica is widely known as an enclave of the rich and famous. It is an L.A. destination for the thousands who come to enjoy the iconic Santa Monica Pier with its new Ferris wheel. We will stop for a photo op with the official "End of the Trail" Route 66 sign and afterwards view the beauty of the coast from Pacific Palisades Park.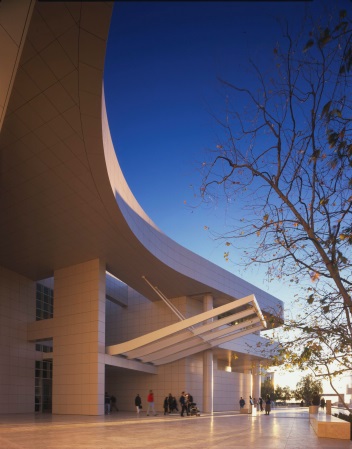 The nearby Getty Center sits on a hilltop in the scenic Santa Monica Mountains and is part of the J. Paul Getty Trust, the world's largest cultural and philanthropic organization dedicated to the visual arts. You will be able to see the permanent art collection offering European and American artworks, sculpture and decorative art, photographs, manuscripts, and drawings, and outdoor sculpture. A unique destination, the Getty Center incorporates the modern design of architect Richard Meier, beautiful gardens and open spaces. After touring the complex, you can relax for lunch at one of the Getty's dining venues while taking in splendid views of Los Angeles.