Monday Night Outing
October 12, 5:30 – 10 p.m.
$85 per person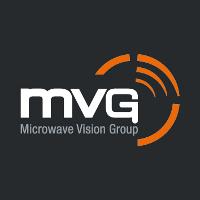 Join us on a journey to the past!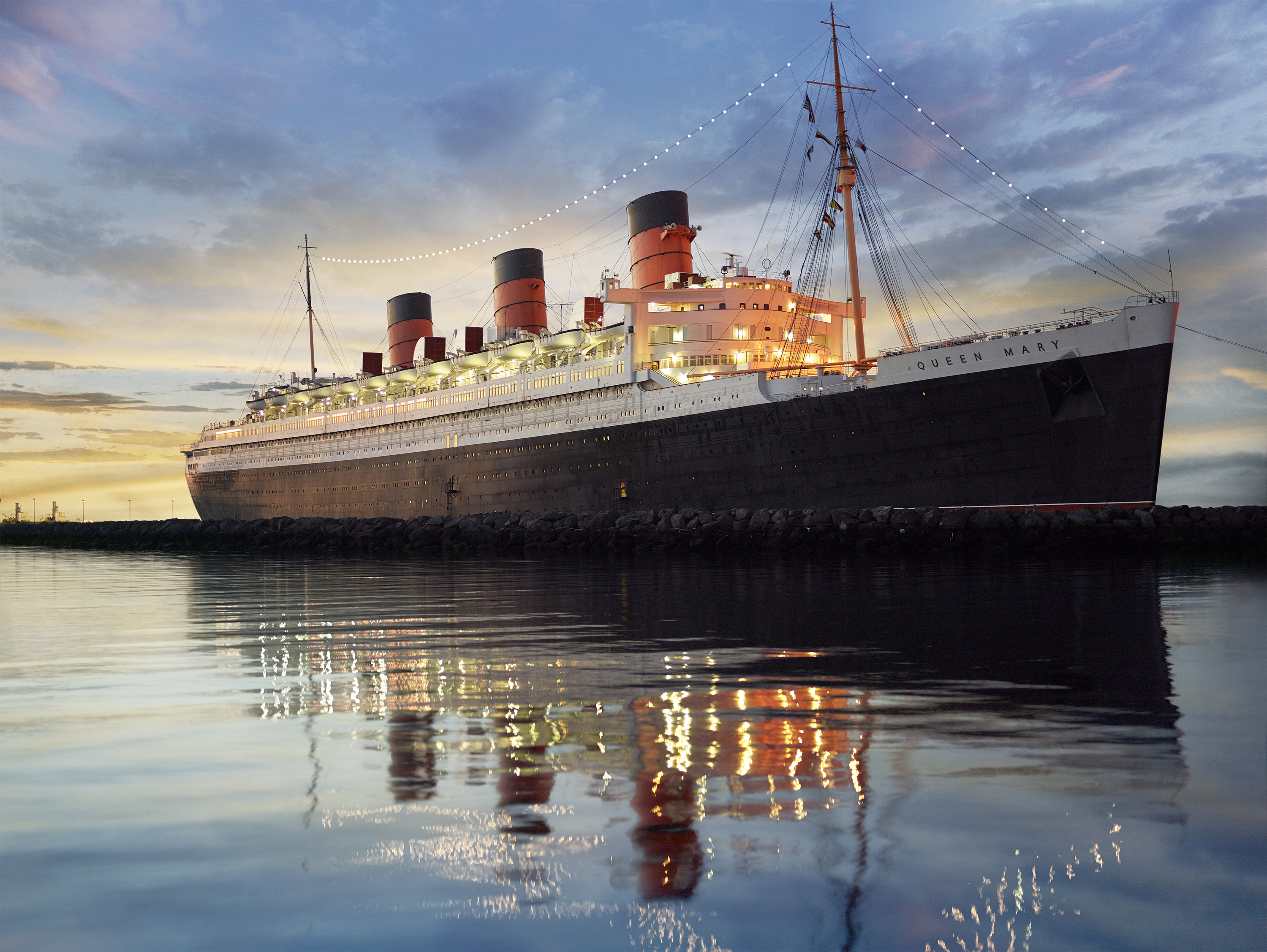 From her maiden voyage in 1934 to her present day resting place in Long Beach harbor, the Queen Mary has a rich and vibrant history. From her early Glamour Years in the late 1930's, to the War Years in the 1940's, followed by the Golden Years to present day, the Queen Mary has been host to British Royalty, Hollywood celebrities, dignitaries, and service men alike. During the Second World War she served as a troopship and carried alone 810,000 military personnel. In 1947, the Queen Mary resumed normal civilian service and in 1967 was sold to the City of Long Beach, California where she is berthed today.
Please join us on Monday Night for an evening aboard one of the most luxurious ocean liners ever built. Price includes a tour of this glamorous vessel, where you will learn all about her colorful history. After the tour, you will be transported back in time to the 1930s & 1940s as you join us for dinner in the deco art elegance of the Verandah Grill & Deck. Following dinner, be prepared to dance the night away to the sounds of a 4 piece instrumental jazz band, or just gaze at the night sky from the outdoor Verandah Deck. During the evening, you may be fortunate enough to even meet a celebrity or two!
1930's & 1940's attire encouraged! (optional)