Welcome to the AMTA 37th
Annual Meeting & Symposium
Long Beach, California | Oct 11 – 16, 2015
The Antenna Measurement Techniques Association (AMTA) is a non-profit, international organization dedicated to the development and dissemination of theory, best practices and applications of antenna, radar signature and other electromagnetic measurement technologies. Visit www.amta.org for more information.
Nearfield Systems Inc. is proud to host the 37th Annual Meeting and Symposium of AMTA at the Hyatt Regency Long Beach in downtown Long Beach, California, USA. The host committee, led by Ms.Kim Hassett, invites you to attend and participate in this annual event.
Hotel reservations may be made online here. There are still a few rooms available at the conference hotel. If you are unable to reserve a room for your preferred dates, please contact Mary Ellen at mevegter@threedimensions.com or call +1-562-972-0225.
Wednesday, October 14th, is IEEE Day!
IEEE members gain entrance to the Exhibit Hall free of charge (regular 1 Day Exhibit Hall pass is $45). Please show your IEEE membership card or print out at the Registration Desk upon arriving.
Click here for discounted Disneyland tickets, available only to AMTA 2015 attendees from Friday, October 09, 2015 to Wednesday, October 21, 2015. Tickets must be purchased online in advance before October 10, 2015.
See Travel & Lodging for additional details regarding the hotel venue and other travel related information.
Co-Hosts:
Sponsors:
AMTA events are made possible through the support of our many generous sponsors. Please visit our sponsors and thank them for supporting AMTA.
Platinum Level
Gold Level
Silver Level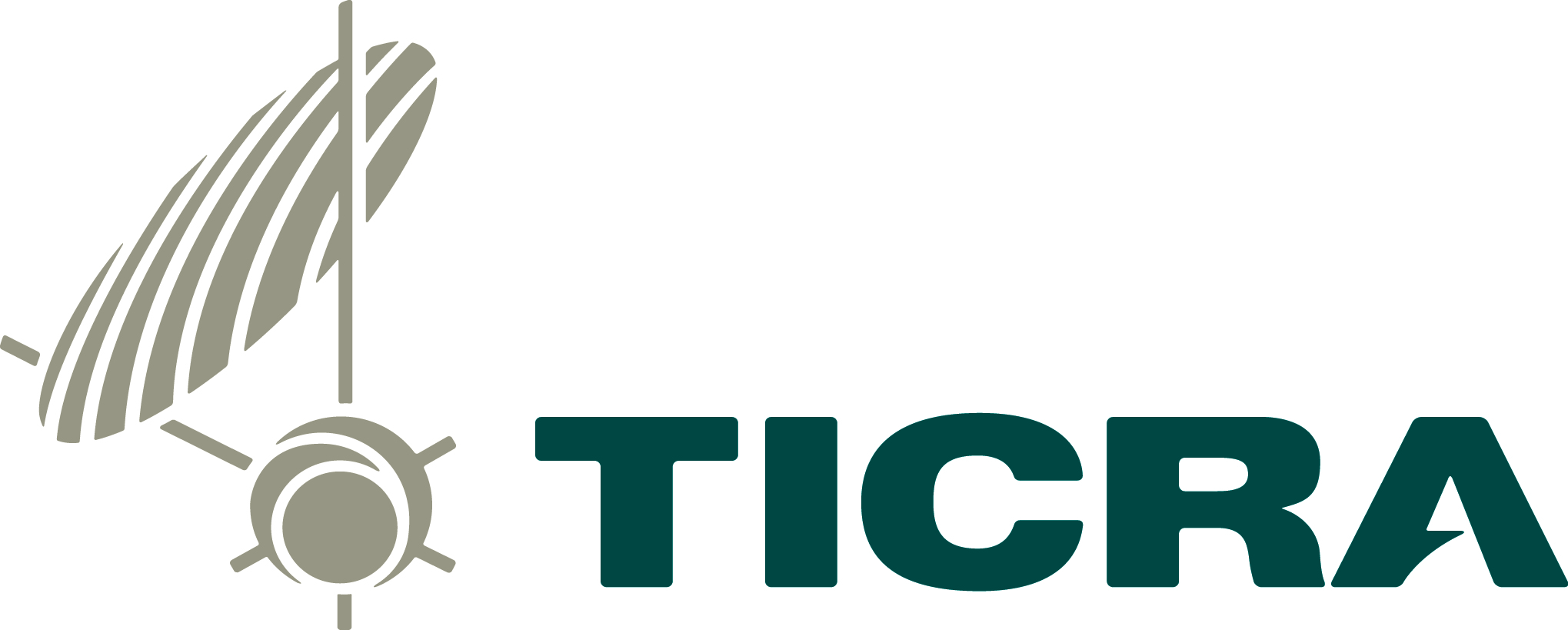 Bronze Level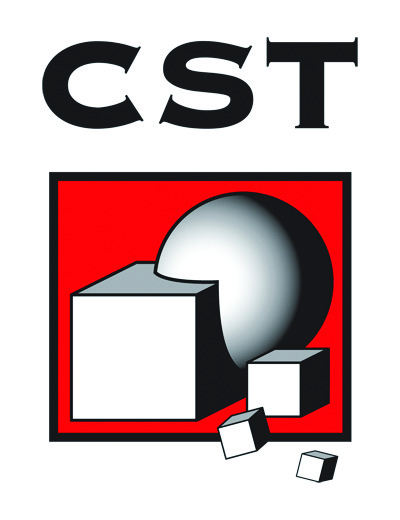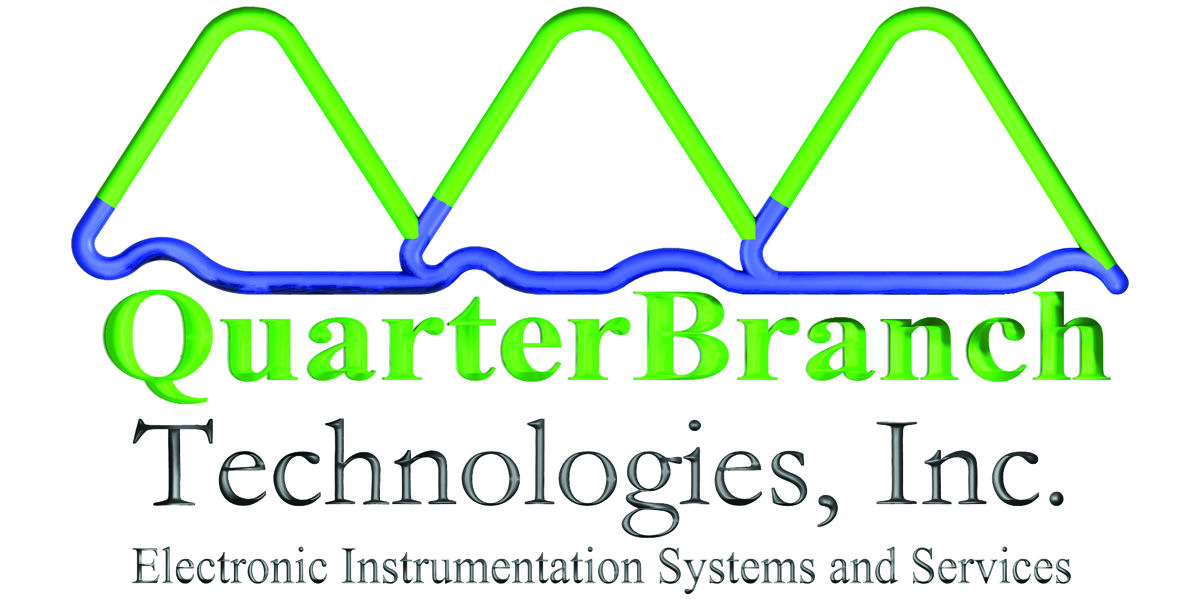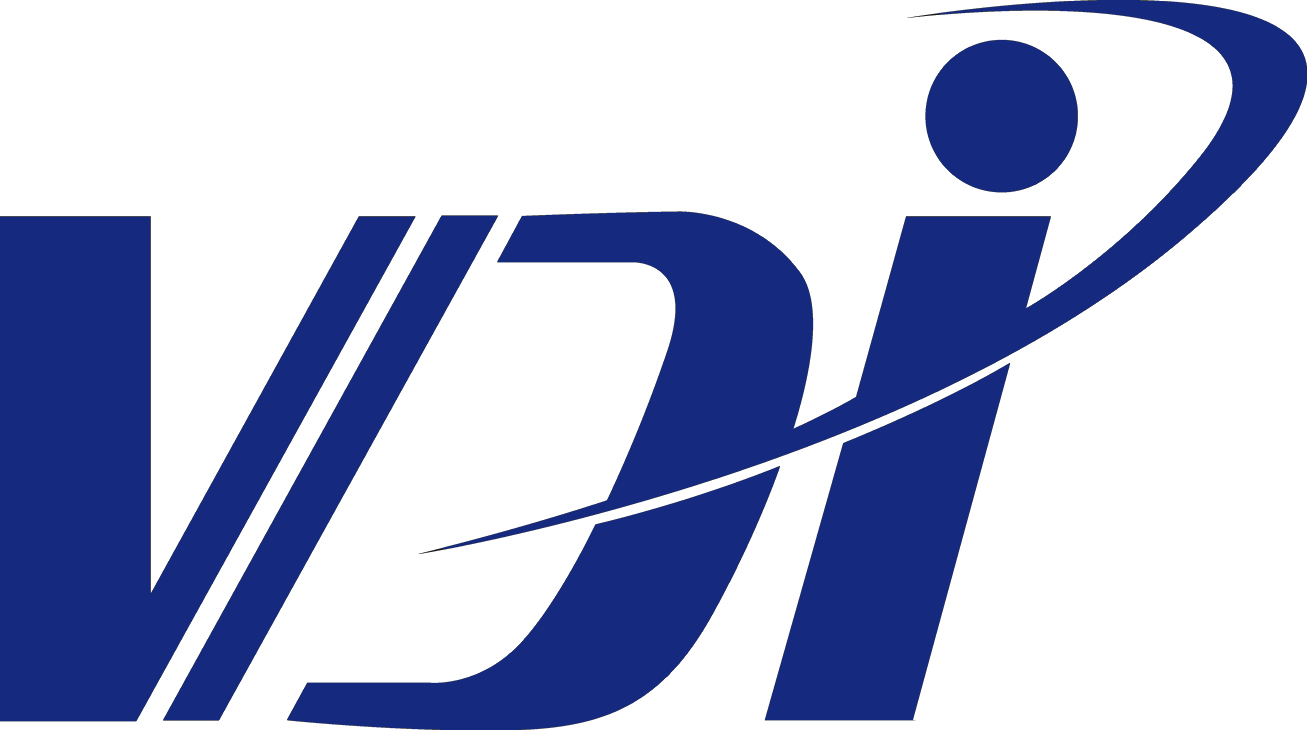 Supporting Publications: