In Remembrance
Eric Walton, 1944 - 2020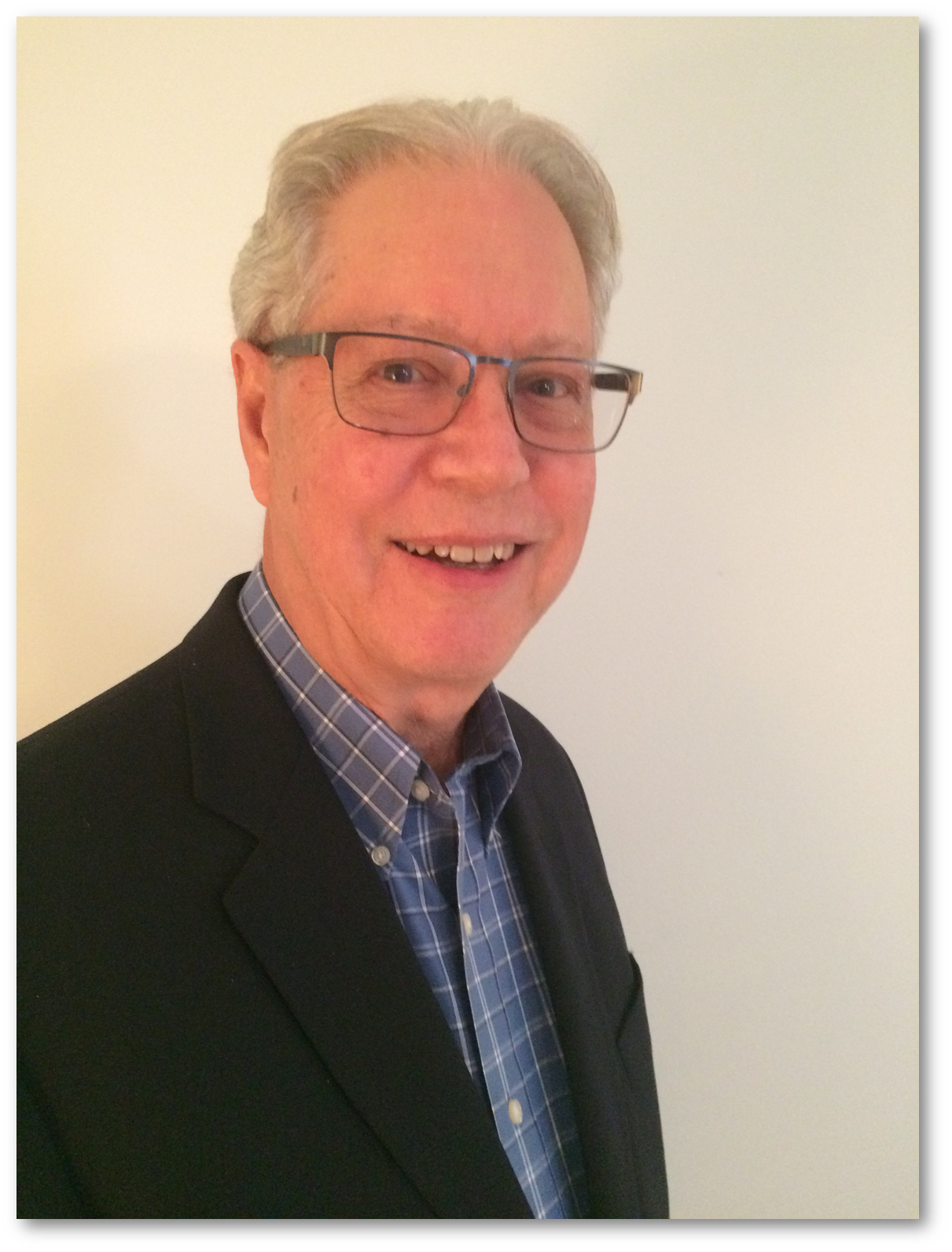 Eric Keller Walton, age 76, died on Thursday, June 25, 2020 after a two-year battle with cancer. Eric was born in Baton Rouge, Louisiana and grew up in Pittman then Glassboro, New Jersey, son of the late Paul and Mathilde Walton. He was preceded in death by his brother David Walton. Eric was always fascinated by science and nature and thrived on learning and discovery. He completed his undergraduate studies at the University of Delaware and went on to complete his PhD in Electrical Engineering at the University of Illinois. Eric joined The Ohio State University in 1977 and retired as Senior Research Scientist in 2014. Working at the OSU Electrical Engineering department's ElectroScience Lab, he specialized in radio and radar signal analysis. He holds 21 patents. Eric served as an instructor and mentor, guiding PhD students as they pursued research and worked to complete their degrees. He was an IEEE Fellow, and longtime member of The Antenna Measurement Techniques Association (AMTA).
The AMTA has been the keystone of his professional career: For the Antenna Measurement Techniques Association, he served as Vice-Chairman in 1987 and 1988, and President in 1989. In 1992, he was host for the AMTA Meeting in Columbus, Ohio. In 2007, he was chosen as a Fellow of the AMTA, and in 2008, he received the AMTA Distinguished Achievement Award. He received the AMTA Distinguished Service Award in 2017. For many years, he served as Chairman of the Student Paper Awards Committee and served as the Chairman of the Student Travel Award Committee. In 2019, Eric was recognized as an Honorary Life Member, the highest honor AMTA can bestow.
Eric was awarded the OSU Electroscience George Sinclair Award in 2018, and earned many other professional honors. Eric will be deeply missed by his loving wife of 46 years, Sharon Reich Walton; sons, John-Paul (Dawn Zidonis) Walton and Daniel (Bonnie) Walton; and other extended family members, colleagues, former students and dear friends.
Member News

Voting is now live for AMTA's 2022 Board of Directors nominees! The three candidates are Cosme Culotta-López, Jeff Fordham, and John Locke. Please visit BoD Candidates to learn about them and watch their speeches on YouTube. Once you've done that, go to https://www.amta.org/vote to register your vote.

Meet your AMTA 2021 Board of Directors

For those who did not attend this year's symposium, just a reminder to renew your membership before the end of this year

(Helpful HINT) Don't recall your login credentials or AMTA number? Just click the Reset Password link on any page an follow the instructions

AMTA News

Congratulations to our two Student Travel Scholarship Winners:
Mr. Florian Reher, RWTH Aachen University: Doctoral Travel Scholarship Recipient
Ms. Celia Fonta Romero, Universidad Politécnica de Madrid: Undergraduate Travel Scholarship recipient

AMTA Board Proposes Bylaw Revisions - View for 90 Days (Posted 6/22/2021) - Send Comments

AMTA Announces 2020 Best Papers - CLICK HERE

Event News

Computational Modeling of Range Errors Videos & Handouts Now Available
Hosted by Raytheon Technologies - CLICK HERE

Visit AMTA 2021 Website for the Symposium on October 24-29, 2021.

Beware Event & Hotel Phishing Schemes - CLICK HERE