Meet the 2019 Board of Directors Members
During the Annual Business Lunch Meeting On Tuesday, November 6, 2018, the AMTA members voted on the 2019 Board of Director members. These volunteers graciously donate their time and efforts to assist with governing and growing the AMTA organization. Each Board of Director member serves for a three-year term, with two current members rotating off each year. Here are this year's newest Board of Director members:
Michelle Taylor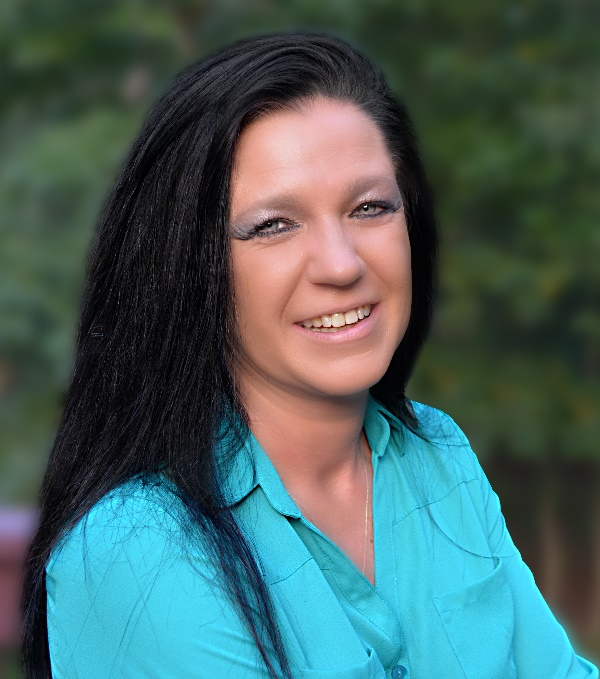 Michelle Taylor is the Director of Marketing at NSI-MI Technologies and served as Host Committee Chair for AMTA 2017 in Atlanta, GA. This event was hugely successful and returned one of the largest profits to the AMTA organization in recent memory.
Michelle brings an essential set of skills to the AMTA, of which her professional experience in conference event management is probably most valuable to the organization. In addition, she also brings experience in corporate branding, training programs, advertising and website/social media management; All aspects that are of vital importance to any professional organization. Michelle has been an active volunteer since she became an AMTA member. In 2014, she began attending the annual Fall and Winter Board of Directors' Meetings as Host Chair and subsequently, in January 2017, Michelle became a voting member of the BoD participating in monthly meetings. She has also tirelessly volunteered to serve on 2017, 2018 and 2019 AMTA Regional Event committees and currently serves as Meeting Coordinator Advisor.
Michelle will be serving on the Board of Directors as the Meeting Coordinator for 2019.
Stuart Gregson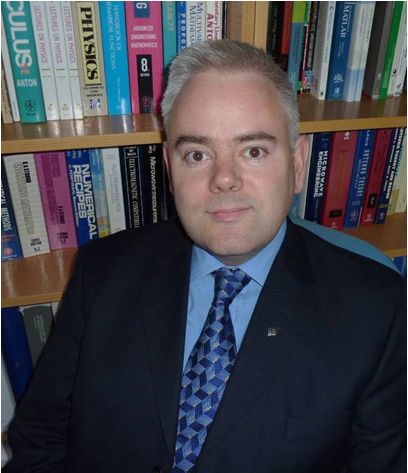 Stuart Gregson is 5G & Future Communication Technology Operations Manager at the National Physical Laboratory and an Honorary Visiting Professor in the School of Electronic Engineering and Computer Science at Queen Mary University of London. He received his BSc in Physics and his MSc in Microwave Physics from the University of Portsmouth and his PhD degree in near-field antenna measurements from Queen Mary University of London. From his time in industry, academia and government, has developed special experience with near-field antenna measurements, CEM, CATR design & simulation, EM scattering and has published more than 70 peer reviewed research papers on these topics regularly organizing industrial courses on these topics. At the end of 2007 he was the lead author of Principles of Planar Near-Field Antenna Measurements, and in 2014 he co-authored Theory and Practice of Modern Antenna Range Measurements. Together with Greg Hindman, he received the 2008 Best Technical Paper Award from AMTA. In 2015 he presented the AMTA Sunday Short Course on Near-Field Measurement Error Analysis & CEM Modeling. He is a Fellow of: AMTA, IET and IoP and is a chartered Engineer and Physicist.
Stuart will be serving on the Board of Directors as the Treasurer for 2019.