Meet the 2018 Board of Directors Members
During the Annual Business Lunch Meeting On Tuesday, October 17, 2017, the AMTA members voted on the 2018 Board of Director members. These volunteers graciously donate their time and efforts to assist with governing and growing the AMTA organization. Each Board of Director member serves for a three year term, with two current members rotating off each year. Here are this year's newest Board of Director members:
Jeffrey Bean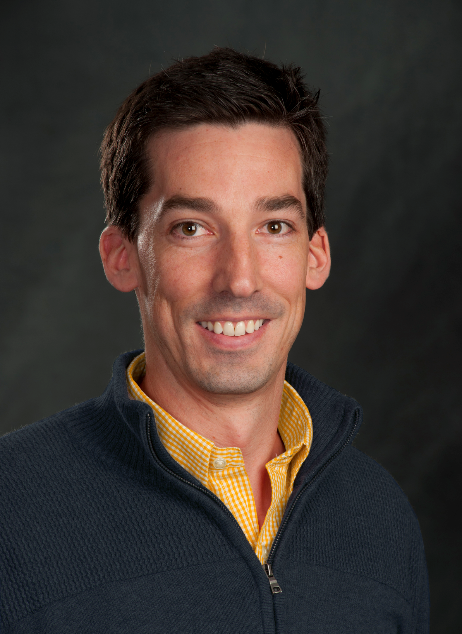 Jeffrey Bean has focused his research efforts on the design and analysis of state-of-the-art antenna and electromagnetic measurement systems. He received his Bachelor of Science degree in Electrical Engineering from the University of Wyoming in May 2003 and his M.S. and Ph.D. degrees in Electrical Engineering from the University of Notre Dame in August 2005 and January 2009, respectively. He then served as a postdoctoral research associate at the College of Optics and Photonics (CREOL), University of Central Florida, and ultimately joined Georgia Tech Research Institute as a Research Engineer in 2011. Dr. Bean served as the Electromagnetic Measurements branch head in the Advanced Concepts Lab in Atlanta before relocating to the Washington, DC field office in 2016 as the Chief of Strategic Science and Technology programs. He has written over a dozen technical papers detailing infrared antennas, phased array antennas, waveguide measurement and calibration techniques, and compact range system analysis. He served as the primary author for the paper awarded Best Technical Paper from the 2013 AMTA Symposium and has been an invited speaker at several industry events, including the AMTA Regional Event in 2014.
Jeff will be serving on the Board of Directors as the Technical Coordinator for 2018.
Ed Urbanik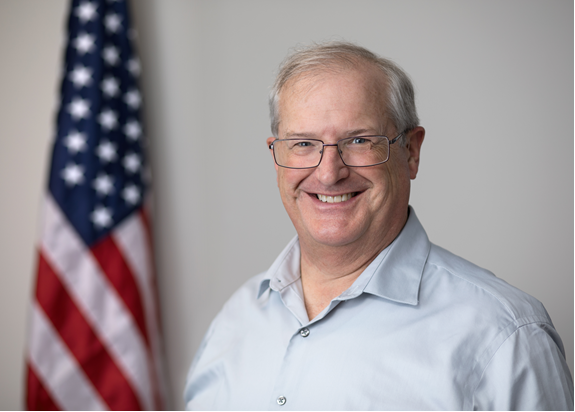 Ed Urbanik is the Program Director II/Group Leader for the Applied Research Associates, Inc. BerrieHill Research Division (ARA-BRD), Dayton, OH. Ed is responsible for contracted research and development programs and capture team lead/proposal development for a wide variety of technology development programs dealing with electromagnetic and electro- optical/infrared technologies. He currently manages several on-base measurement laboratories for the Air Force Research Laboratory and has a group of 17 engineers, scientists, and support engineers working for him. Ed is a Senior Member in both the IEEE and the AMTA. He has served as a member (including serving as the Chair) of the IEEE Antenna Standards Committee and the Subcommittee for RCS Measurements Standards. He is a former member of the AMTA Board of Directors, serving as Technical Coordinator and Vice President. He continues to serve the AMTA membership through his membership on the Technical Committee, Student Paper Committee and the Student Scholarship Committee. Ed was an invited speaker to the AMTA 2014 Boston Regional Symposium speaking on RCS Engineering for Systems Engineers. Ed is a certified program manager professional (PMP) and a member of the Program Managers Institute.
Ed will be serving on the Board of Directors as the Secretary for 2018.