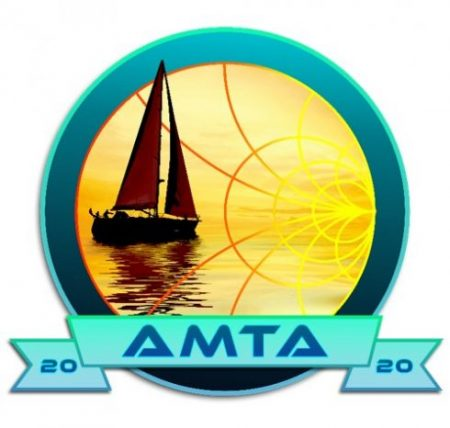 AMTA 2020 Exhibitor Registration
Welcome to the 42nd Annual
Meeting and Symposium of the Antenna Measurement Techniques Association
Virtual Symposium
November 2 – 5, 2020
INSTRUCTIONS
Welcome to the AMTA 2020 online registration site. All exhibitor will be able to securely register for the symposium and all associated events.
The online registration form consists of two parts: 1) CONTACT INFORMATION, and 2) SYMPOSIUM EXHIBITOR REGISTRATION. Be sure to complete each section before moving to the next. You will be presented with an order summary before having to enter your payment information. You will then have one more opportunity to change your registration before completing the registration process. A registration receipt will then be presented as well as emailed to the address given in the registration.
Note: For address outside of the US and Canada, please choose 'Other' in the 'State' drop-down list.