Meet the 2017 Board of Directors Members
During the Annual Business Lunch Meeting On Tuesday, November 1, 2016, the AMTA members voted on the 2017 Board of Director members. These volunteers graciously donate their time and efforts to assist with governing and growing the AMTA organization. Each Board of Director member serves for a three year term, with two current members rotating off each year. Here are this year's newest Board of Director members:
Donald J. Gray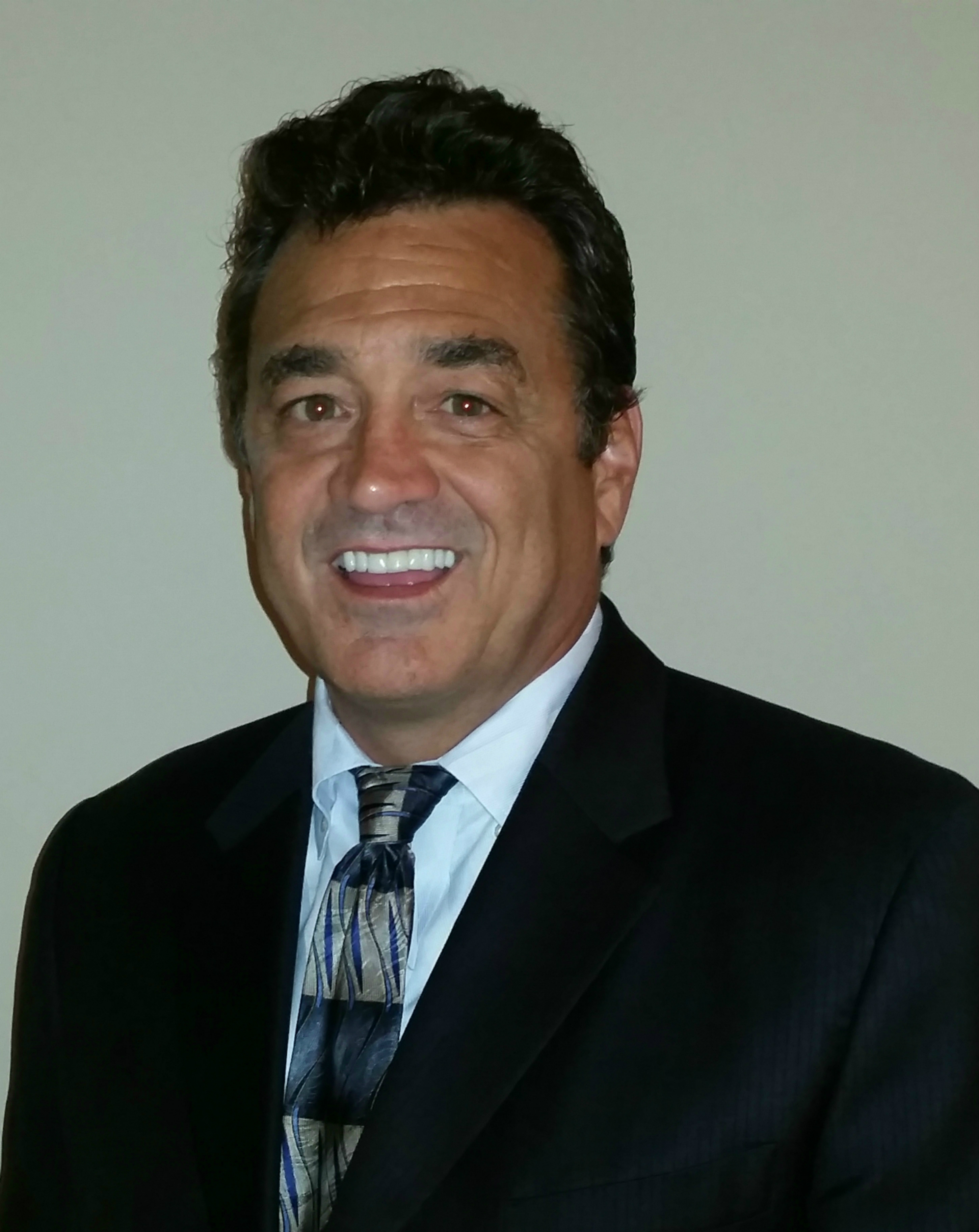 Donald J. Gray has over 30 years of experience in leading engineering teams and business development with satellite communications, antennas, and other related electro-magnetic projects. This includes experience in military and commercial applications in roles as an officer and civilian. Donnie Gray received a B.S. in Mathematics and Economics from Allegheny College in 1984, and then went on to complete his MSEE from the University of Colorado in 1990.
Donnie worked on various satellite programs while in the Air Force and in support of the Air Force. At various stages over the years he worked on the development of satellite communication systems, led the technical analysis for the upgrades of the remote tracking stations for Air Force Satellite Control Network (AFSCN), and on the upgrade of a phased array radar at Eglin AFB. For the last 16 years Donnie has worked to support technical sales, product development, and business development for antenna measurements and EMC. He has driven projects, sales, and product development Internationally on a regional and on a worldwide basis. Donnie is currently employed at Microwave Vision Group (MVG) in his role as Business Development Director. He is responsible for developing new products and bringing them to market, expanding business, and supporting technical sales in the EMC, antenna, and antenna measurement markets.
Donnie is a Senior Member of AMTA and is a member of IEEE and IEEE EMC. He has published numerous technical papers regarding these applications, including antenna measurements, EMC testing, and RF absorber applications at AMTA, EUCAP, EMC Turkey, CENAM, and other events
Donnie will be serving on the Board of Directors as the Meeting Coordinator for 2017.
Dr. Christer Larsson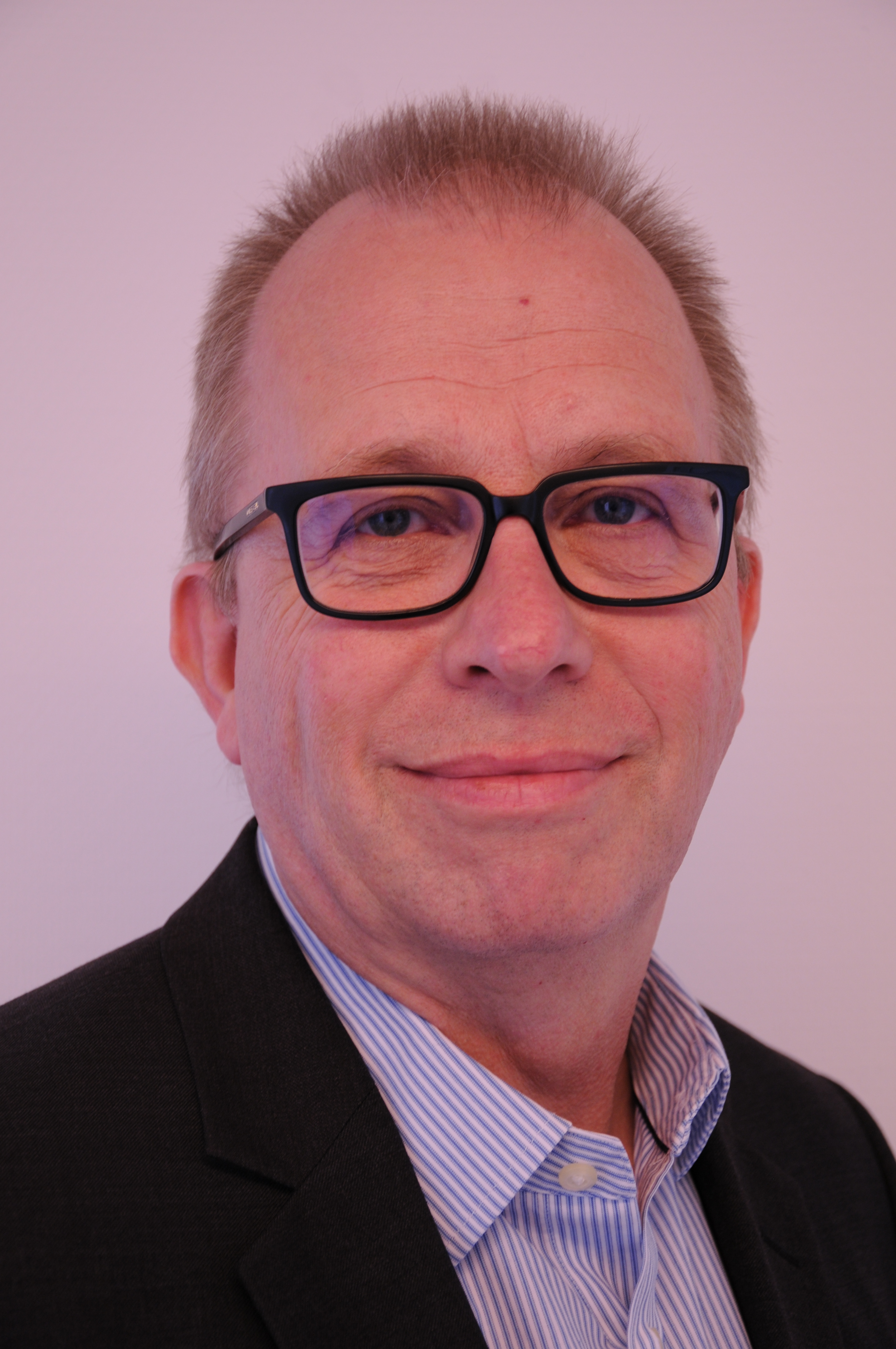 Dr. Christer Larsson is the manager for radar sensors and a senior specialist in radar signatures at Saab Dynamics in Linköping, Sweden. He leads the work on radar seeker systems, measurements of radar cross section (RCS), antennas and materials. He also holds the position as adjunct professor at Lund University, Lund, Sweden where he advises graduate students and participates in teaching. His research interests are in RCS, radar imaging and in the electromagnetic properties of materials with a special focus on measurement and analysis techniques. Dr. Larsson has published 21 peer reviewed journal papers, 1 book chapter, 32 conference papers and a large number of technical reports. He has led a large number of technical and research projects involving participation from industry, government organizations and academia. Dr. Larsson received the B.Sc. degree in physics from Uppsala University, Uppsala, Sweden with the last semesters spent at University of Sussex, Brighton, UK, in 1981. He received the Ph.D. degree in physics from the Royal Technical Institute, Stockholm, Sweden in 1990. Parts of his Ph.D. work were performed at University of Southern California, Los Angeles, CA and at National Bureau of Standards (NBS, now NIST), Gaithersburg, MD. He then held a 2-year position at Hamburger Synchrotronstrahlungslabor, Deutsches Elektronen-Synchrotron (HASYLAB/DESY) in Hamburg, Germany as postdoctoral researcher. He returned to Sweden in the beginning of 1993 for a position at the Swedish Defence Research Agency in Linköping, Sweden where he began his work with RCS measurements, analysis and imaging. In 2000 he accepted a position at Saab in Linköping, Sweden. He was appointed adjunct professor in 2007 and docent in 2010, both in electromagnetic theory at Lund University, Lund, Sweden.
Christer will be serving as the AMTA Treasurer for 2017.